At Team Elite I have advanced on a very powerful way of producing ratings for all horses racing and then transform them into probability. If a bookmaker is sharing greater odds than I've calculated on a specific horse, that's when Team Elite get the money down.
Since a my teenage years I've been working to crack the code and spot what the bookmakers hadn't!It has been an overwhelming experience that some may say was a crazy mission but the truth is that my obsession is now paying off!
I make my selections systematically, and because of this I'm not swayed by a hunch or the racing industry gossip. I'm ultra careful in data analysis and evaluating performance. Because of this I have a lot of trust in my approach and don't dwell on short-term results.
I don't go looking look for the winners because in reality any horse can win the race. Instead I'm looking closely for horses with bigger odds than their real chance of winning. That can be the favourite or a rank outsider!
Let Team Elite Do All The Hard Work For You!
I analyse and bet on all kinds of UK racing. I look at Flat, Jumps and All-Weather racing all differently, but I bet and find selections in all of them.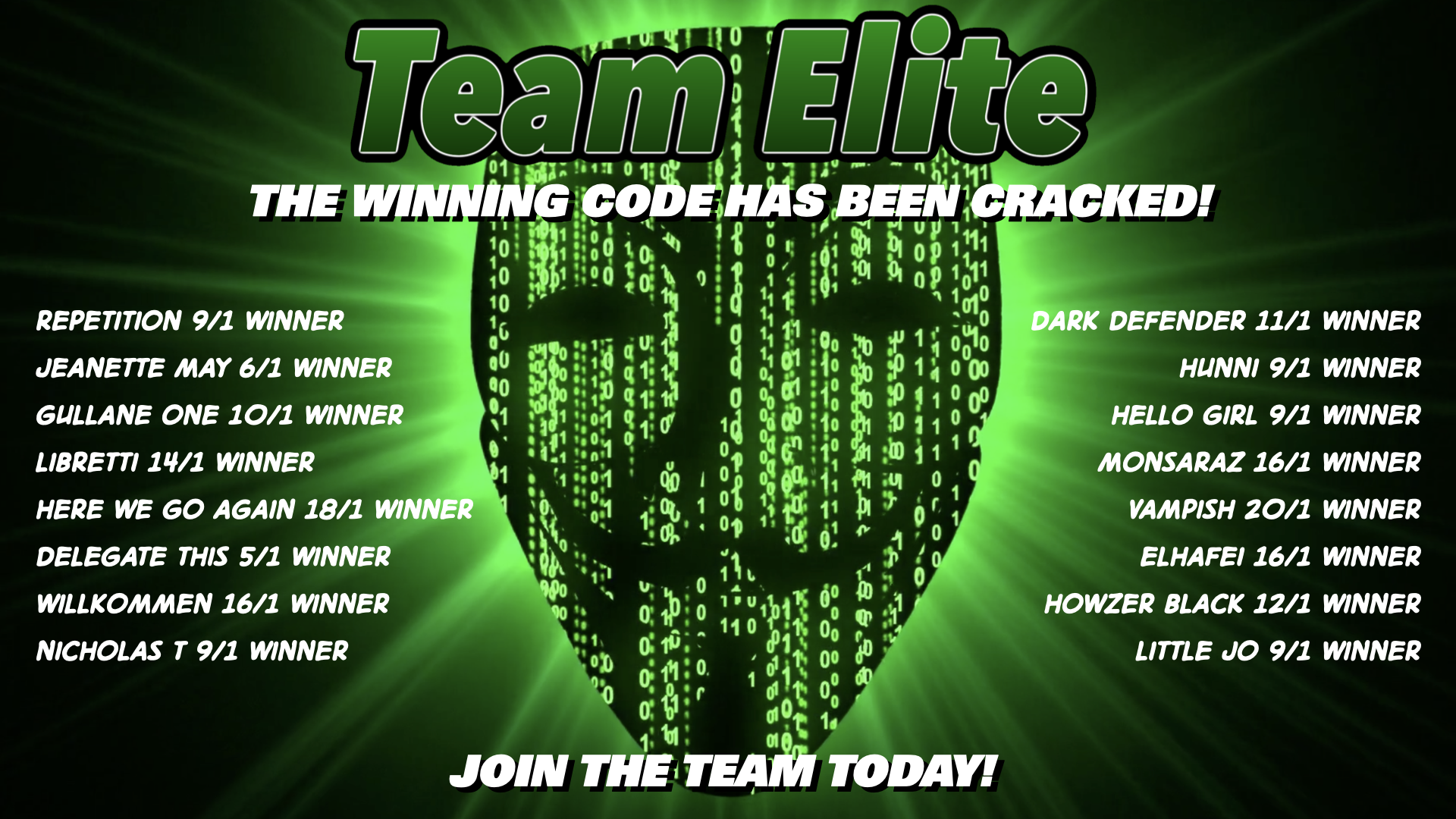 With winners like this you're probably thinking why set up Team Elite and make it a public service. The truth of the matter is at when you've been winning money at this for quite sometime it gets difficult to keep bookmaker accounts open. With this being the case with me, making an income by helping others to win money becomes an attractive opportunity!
I've put in a lot of time to get my selection process right. Even with just a small edge over the bookies, you can top up the profits fairly quickly by exploiting that edge.
I much prefer that than putting all my money on one or two bets a day. I'd rather spread the risk by betting smaller amounts on a number of selections over the day.
Horse Racing Can Lead To Big Profits!
For me horse racing offers the greatest chance to make some serious money from sport. There are plenty of races, many possible outcomes and again, there are a fair amount horses that are well over priced pretty much every day of the week!
Is Team Elite A Service For You?
My secret formula is meticulously built, very robust and based on quite literally thousands of UK horse races. It has also consistently returned a good and healthy profit.
Also, my staking recommendation is realistic and has proven to be very effective, and by betting smaller amounts on a larger number of selections, you get to spread the risk and go under the radar for longer.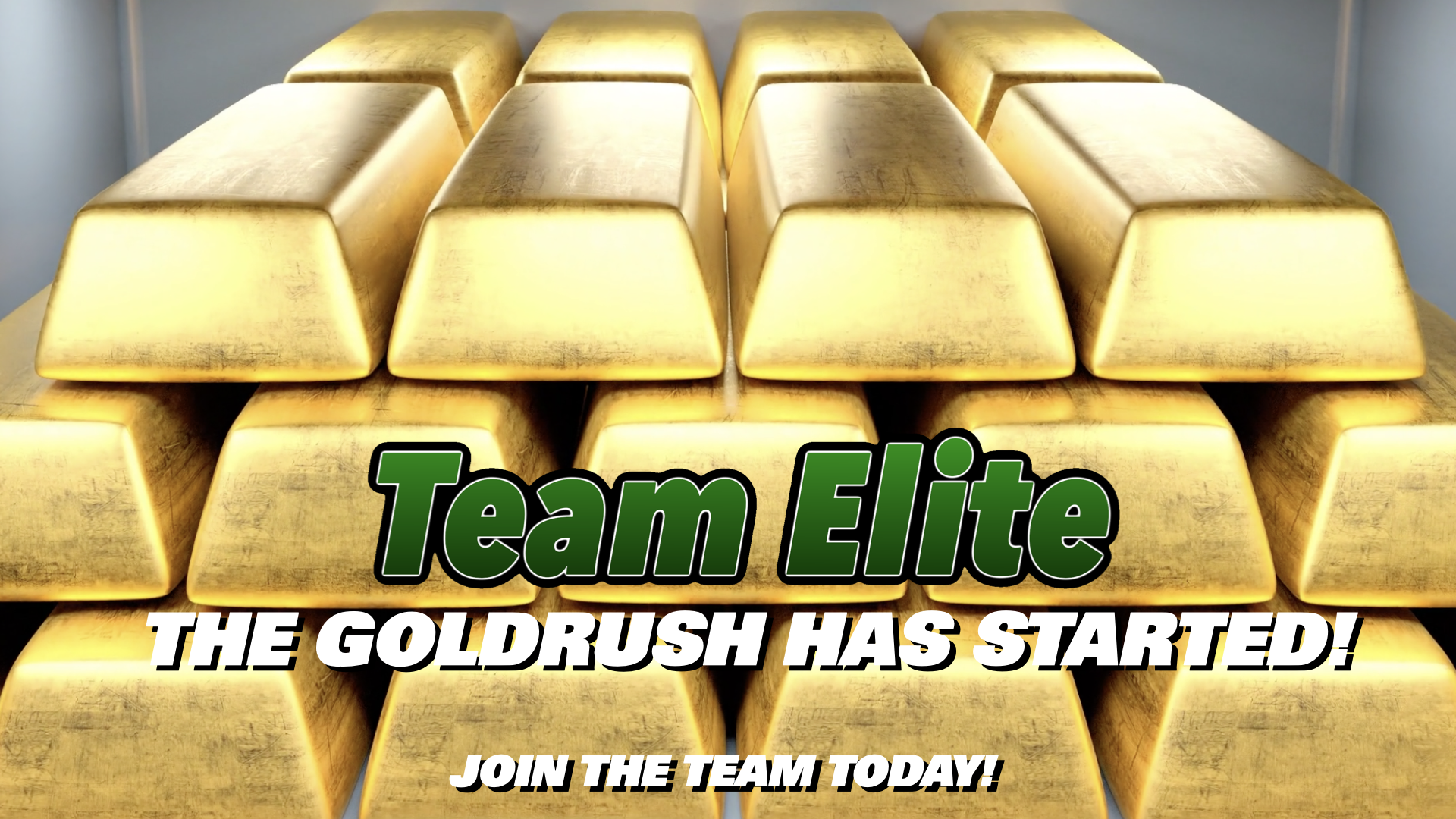 Are You Ready To Start Winning?
To join the team please click on a membership button below...
Best Value
Weekly
Renews every 7 Days at £15.00.
Next Payment due 17th August 2020
You can cancel at any time.
Best Value
Monthly
Renews every 28 Days at £45.00.
Next Payment due 7th September 2020
You can cancel at any time.
Best Value
Quarterly
Renews every 90 Days at £126.00.
Next Payment due 8th November 2020
You can cancel at any time.
Best Value
6 Monthly
Renews every 180 Days at £214.00.
Next Payment due 6th February 2021
You can cancel at any time.